Piano Lessons Kansas City at Music Academy
The Music Academy of Kansas City is the premier destination for piano lessons in Kansas City. Our experienced piano teachers are dedicated to providing high-quality music education for all ages and skill levels.
Our piano and voice teacher team includes a mix of professional performers, experienced piano instructors, and talented educators.
They bring a wealth of knowledge and passion for music performance to every lesson, providing personalized instruction that caters to each student's unique style and skill level.
Your piano instructor will help get your skill level and sound to a level that you will love.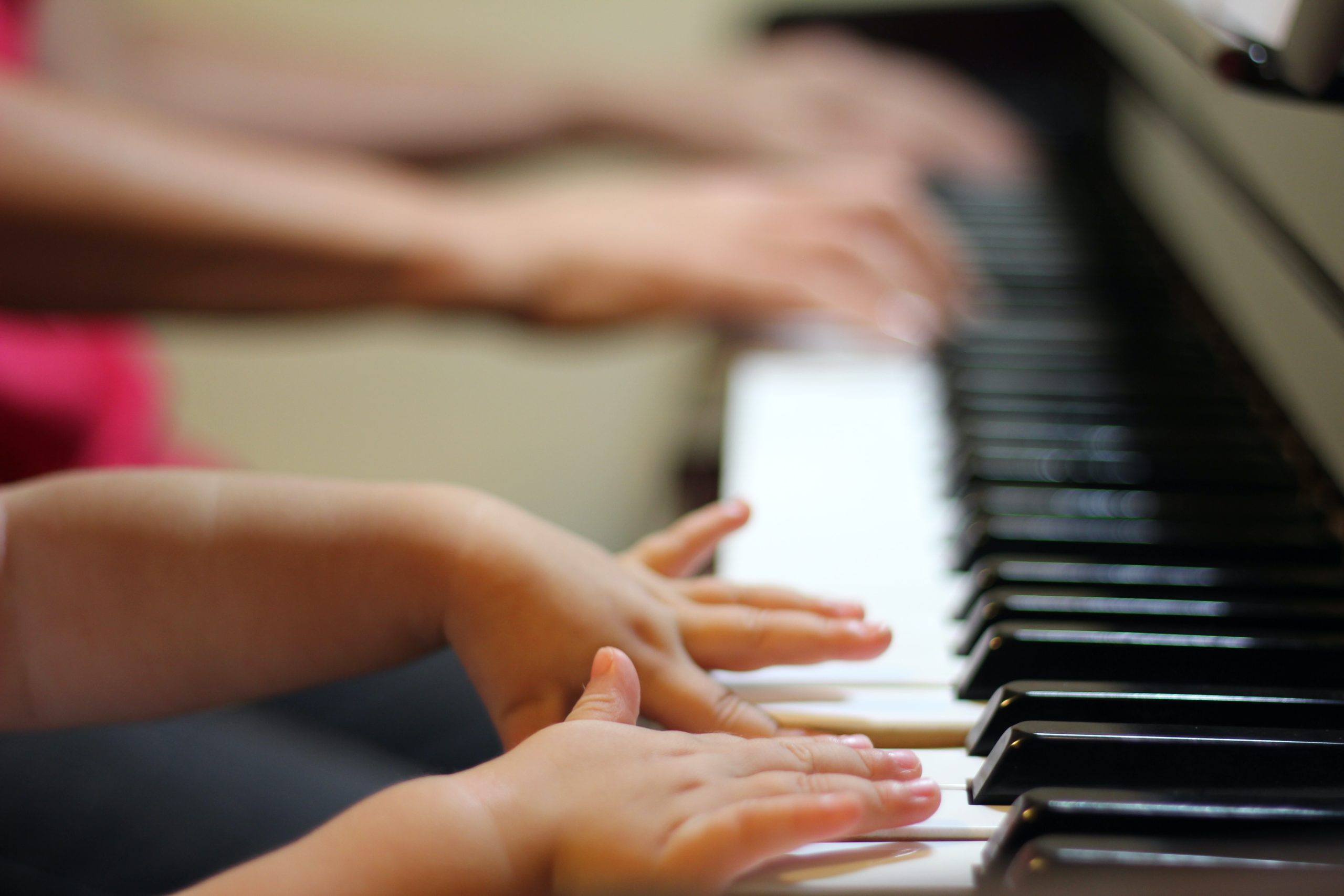 All skill levels Can Learn Piano
Whether you're seeking private piano lessons for your elementary school child or group piano classes for adults, we've got you covered.
We offer a comprehensive music curriculum that includes ear training, sight reading, piano technique, and music theory. This holistic approach helps our students become well-rounded musicians.
Work with a Great Piano Teacher to Help You Learn
What sets us apart from other piano lessons in Kansas City is our commitment to individualized instruction.
Our piano teachers work closely with each student, helping them to develop their own style and master the proper technique.
Whether you're a beginner learning to read music or an advanced student preparing for a piano performance, our teachers will guide you every step of the way.
We believe that playing piano should be fun, and our engaging lessons reflect this belief. In addition to traditional styles, our teachers also introduce students to different styles of music, fostering a love for playing piano that lasts a lifetime.
Your experienced piano teacher can help you with your private lessons, and get you to the next level.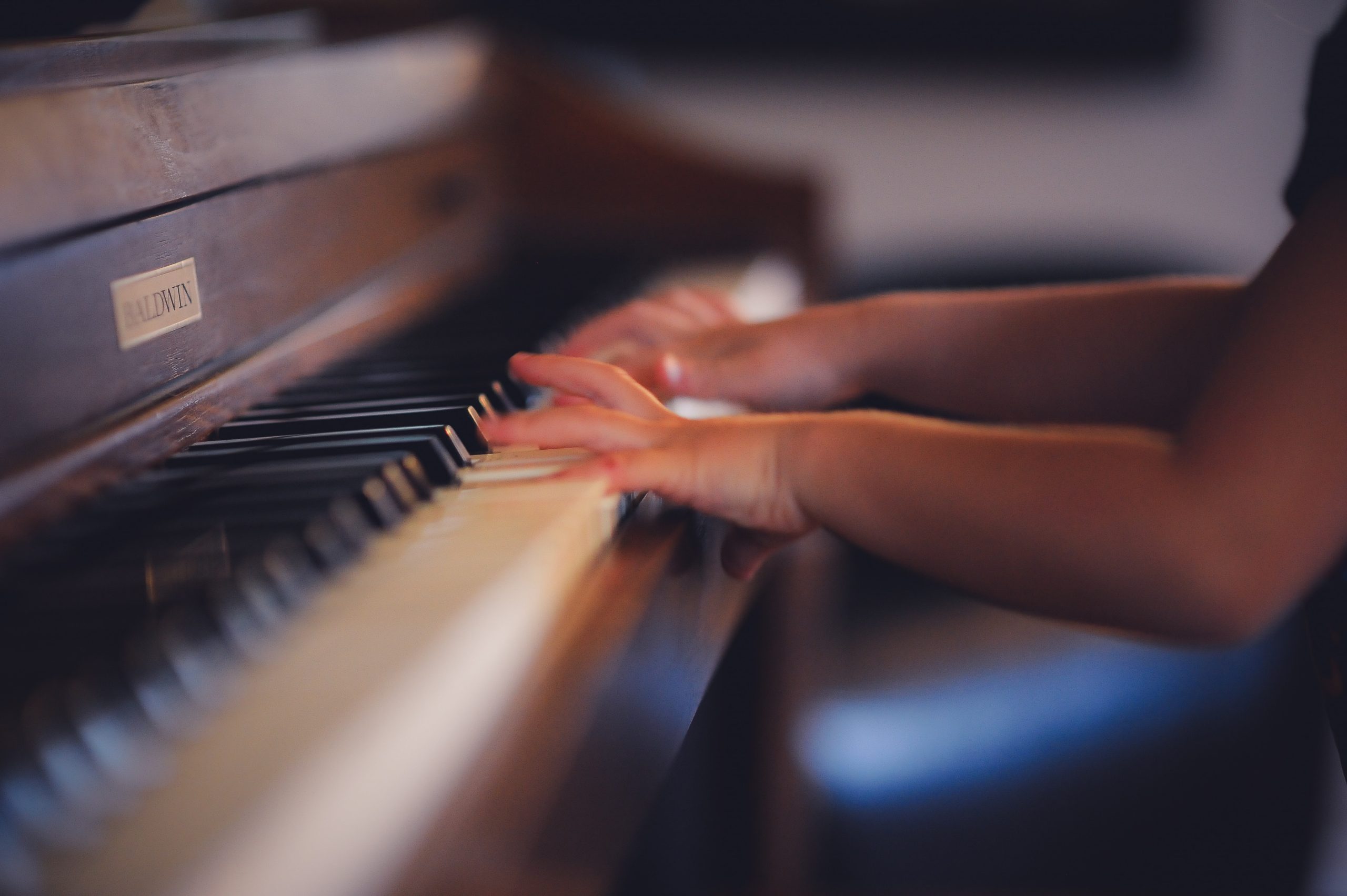 A Safe Place for Private Piano Lessons
The instructors at our institution are not only experts in their respective fields but also highly skilled in dealing with individuals who may be nervous or anxious. They understand that learning new skills can be daunting, and they're exceptionally patient and supportive in helping students overcome those feelings.
With their warm approach and reassuring demeanor, they create a safe and comfortable learning environment that eases nerves.
They possess the unique ability to quickly identify signs of nervousness and address them effectively, providing reassurance and guidance.
Their empathetic approach allows them to tailor their teaching methods to each individual's needs, ensuring that even the most anxious learners feel confident and at ease.
They are committed to making every learning experience enjoyable, rewarding, and stress-free. Indeed, their exceptional skill in managing nerves is one of the many reasons why they are so highly praised by students.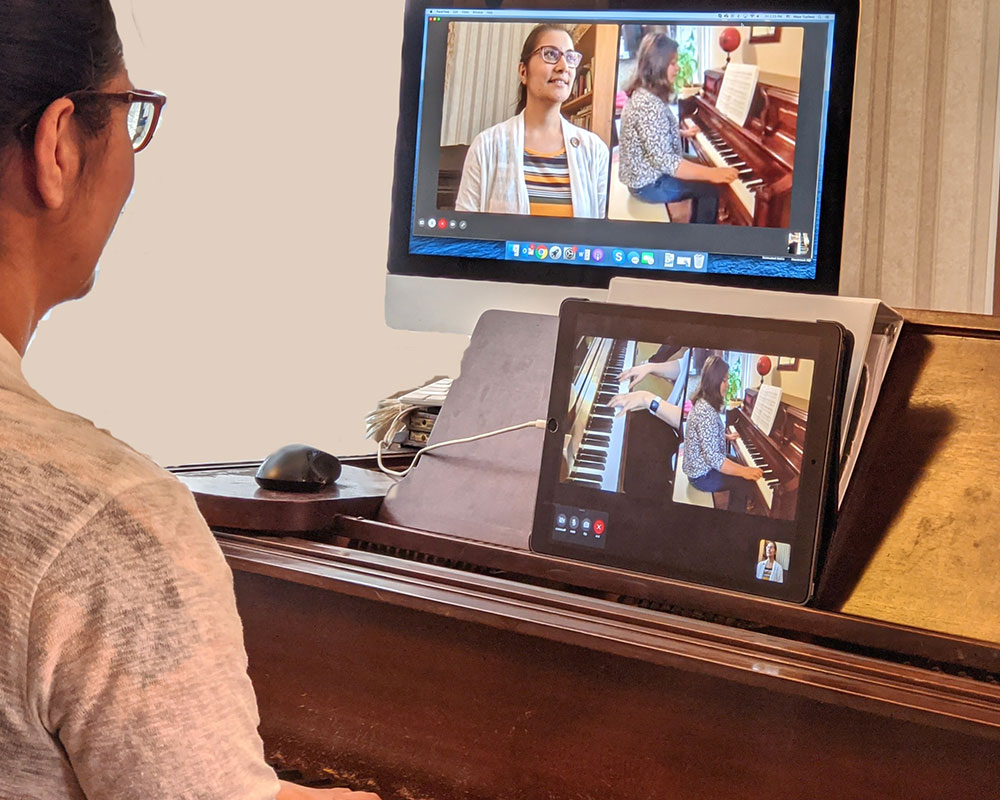 Benefits of Learning to Play Piano
Cognitive Development: Learning to play the piano can enhance your cognitive skills, such as memory retention, attention span, and problem-solving abilities. It has been shown to boost IQ in children and sharpen the mind in adults.

Emotional Well-being: Playing the piano can be a great emotional outlet, allowing individuals to express their feelings and relieve stress. It also boosts self-esteem and confidence.

Improved Motor Skills: Piano playing requires coordination of both hands and all fingers, which significantly improves fine motor skills and hand-eye coordination.

Discipline and Patience: Learning to play the piano takes time and practice. This process can teach valuable lessons in discipline, patience, and perseverance.

Creativity Boost: Playing the piano involves more than just reading sheet music. It encourages creativity, as musicians often experiment with different sounds and compositions.

Cultural Awareness: Through learning various pieces from different eras and cultures, piano players gain a deeper understanding of and appreciation for diverse musical traditions.

Enhanced Social Skills: Whether it's performing in a concert or playing in a band, pianists often have opportunities to socialize and work with others, improving their teamwork skills and broadening their social circle.

Academic Improvement: Numerous studies have found a correlation between music lessons and academic achievement. Skills learned through piano, such as focus and discipline, can translate to better performance in school.

Lifetime Skill: Once learned, piano playing is a skill that can be enjoyed at any age. It's a wonderful hobby that can be shared with others and appreciated throughout one's life.

Joy and Satisfaction: Above all, playing the piano brings immense joy and satisfaction. Whether it's mastering a challenging piece or simply playing favorite tunes, the piano offers endless enjoyment and personal fulfillment.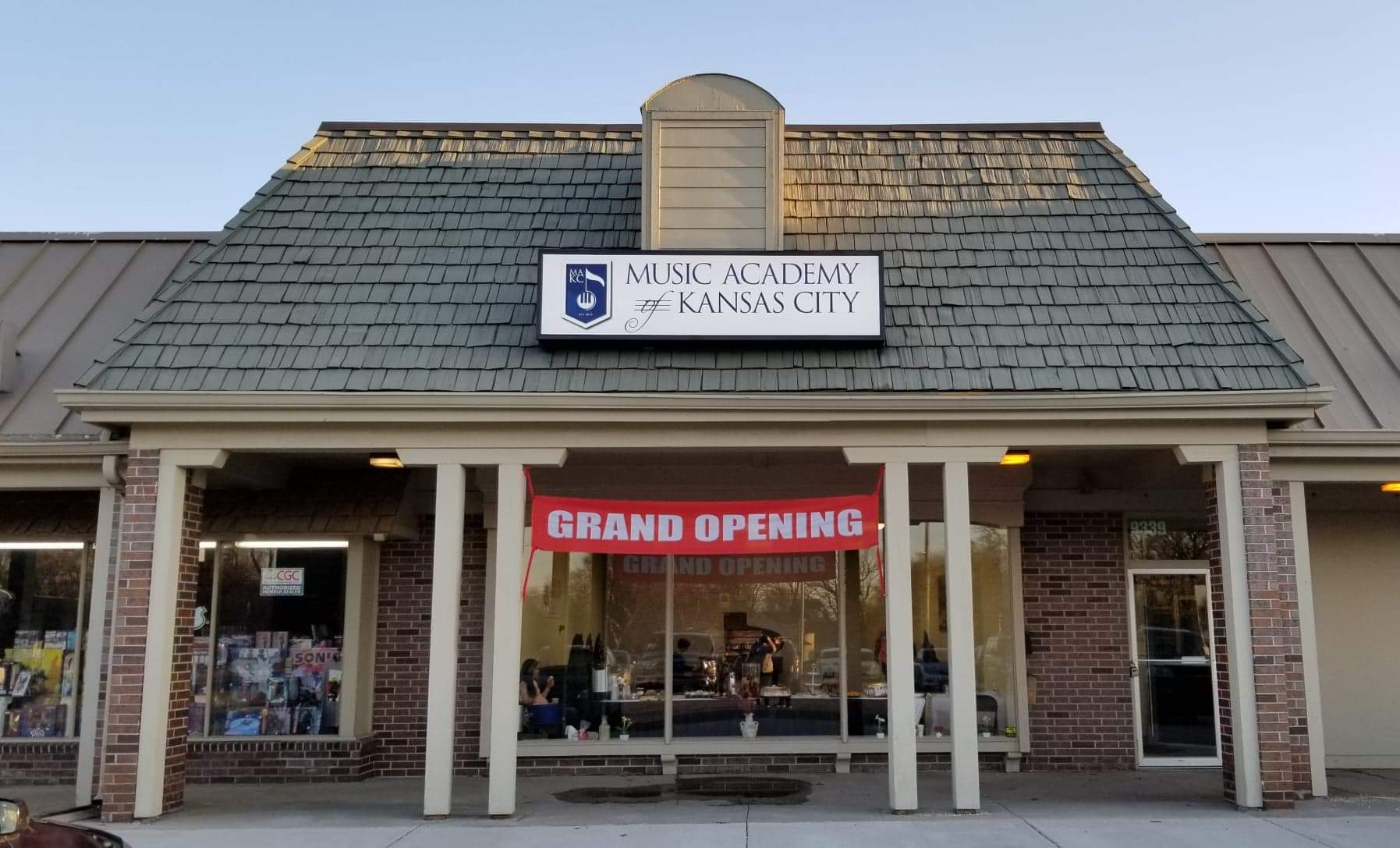 A Commitment to Your Piano Education
At the Music Academy, we understand the importance of a solid music education.
That's why all of our piano instructors hold a bachelor's degree in music or a related field. They are skilled in teaching not just piano, but also voice and guitar lessons.
Located in Overland Park, our music house is a vibrant community hub where students can learn, play, and grow.
From your first lesson, you'll feel at home in our welcoming environment. And with our flexible scheduling, taking lessons has never been more convenient.
So, if you're ready to embark on your musical journey, the Music Academy of Kansas City is here to help.
Sign up for piano lessons today and take the first step towards becoming a great musician. We can't wait to welcome you to our music family!