VIOLIN LESSONS KANSAS CITY
Discover the joy of music with violin lessons in Kansas City at the Music Academy of Kansas City. Our academy is a beacon of musical education, guiding students on their unique musical journey. We're proud to offer a high-quality learning environment, fostering creativity and passion for music.
Exceptional Instructors
Our team of instructors is some of the finest you'll find in the Kansas City area. They bring a wealth of experience and expert teaching methodologies to every lesson.
At the helm is our owner, Maya Tuylieva, who has performed at Carnegie Hall multiple times. Our teachers are committed to providing lessons that are tailored to each student's individual needs, allowing them to learn at their own pace.
Your Violin teacher will pay close attention to your needs. We take pride in taking a student to the next level musically.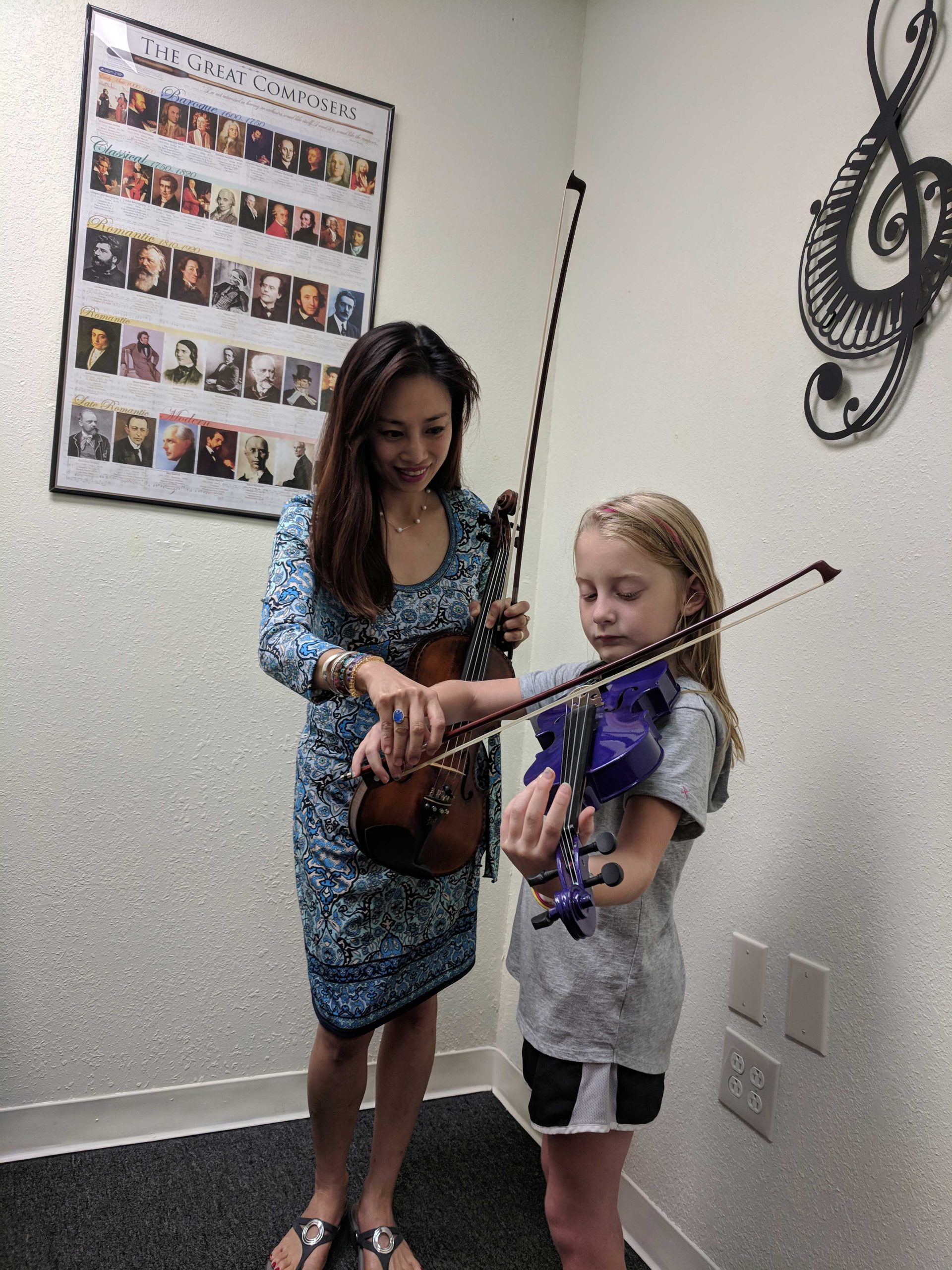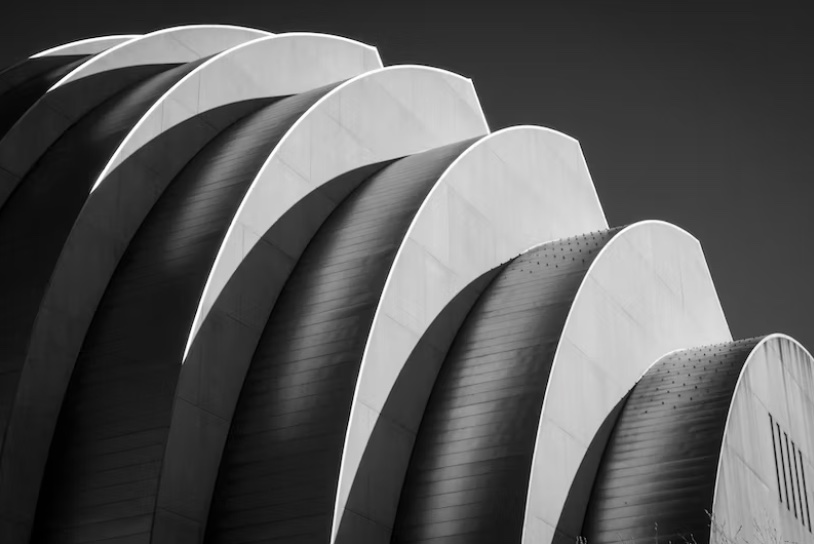 Unparalleled Learning Experience
At the Music Academy of Kansas City, we believe that music lessons should be an enjoyable experience.
Whether you're a beginner picking up the instrument for the first time or an advanced player looking to hone your skills, our violin lessons will enrich your life.
We offer lessons for all ages, from children to adults, and for all musical instruments.
Benefits of Violin Lessons
Learning to play the violin offers numerous benefits. It helps build a solid foundation in music theory, improves memory and concentration, and fosters discipline and patience.
Moreover, it's a lot of fun! Students have the opportunity to participate in school orchestra, youth symphony, and other ensemble performances, amplifying their learning experience.
Convenience and Flexibility
We understand that each student's musical journey is different. That's why we provide lessons both in-studio and at your own home. Our flexible scheduling makes it easy for parents and students to fit music lessons into their busy lives.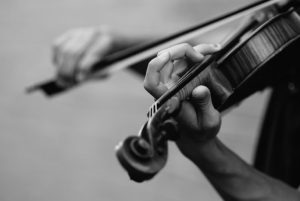 Join Us on Your Musical Education Journey
Whether you're interested in violin, viola, or other instruments, the Music Academy of Kansas City is here to guide you on your musical journey.
Our teaching methods, including the Suzuki method, are designed to make learning music an enjoyable and rewarding experience. Join us today and let your musical journey begin in Kansas City or Overland Park.
At the Music Academy of Kansas City, your musical education is our passion. We're excited to be a part of your musical journey. Get in touch with us today to schedule your violin lessons!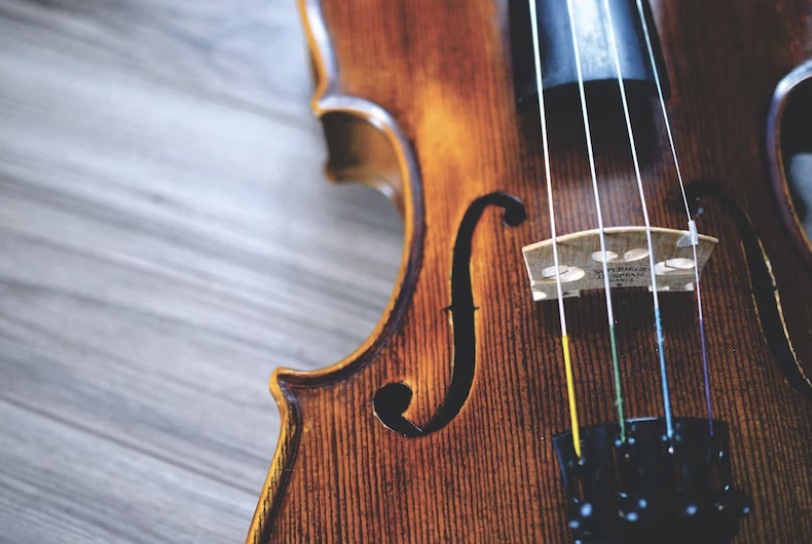 Music Lessons with MAKC
Study with the best instructors in the Kansas City area! We offer violin, viola, and cello.
If you need to prepare for orchestra auditions, or just want to learn to play an instrument,
Music Academy of Kansas City is the place to do it!
You can attend lessons in-person, or meet your teacher virtually from the comfort of your own home.
It does not take long to investigate the multitude of benefits of studying an instrument. Some of the most notable advantages of musical education are included but not limited to:
Increase in memory and cognitive ability

Coordination enhancement

Improved mathematical skills

Helps with deeper concentration

Fosters self-expression and stress relief

Promotes respiratory health

Music is enjoyable and brings happiness into your life and others around you
​At Music Academy, our approach to teaching is tailored to individual needs of each of our students and aim to let them enjoy making music.
Our teachers are highly trained specialists in their area! We provide lessons for all ages and levels. Whether you are preparing for orchestra auditions, state competition or just learning for fun, our teachers will guide you in your musical journey!
We serve the entire KC metro area.
We have students from all over including, but not limited to:
Overland Park

Kansas City

Olathe

Lenexa

De Soto

Shawnee

Leawood